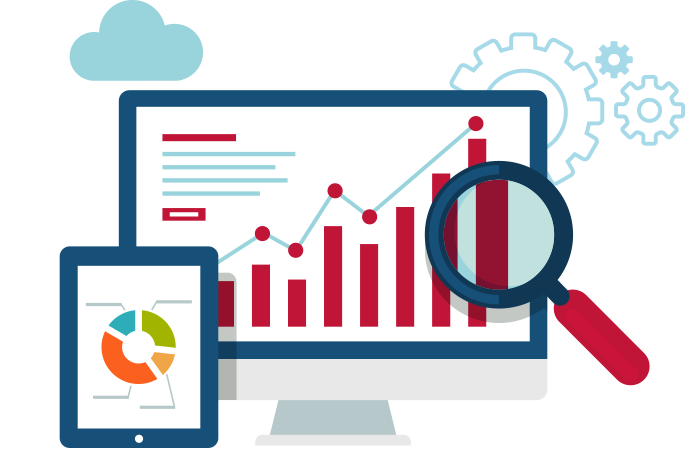 The lifeblood of every website or blog is traffic. After all the purpose of writing is to get someone to read your work. Most of the new readers to your blog or site will come from Google and the other big search engines.
Ever since people realised the value of getting traffic to their websites smart operators have been trying to 'game' search engines. The Search Engine Optimization (SEO) industry was born.
What's Wrong with SEO?
There are two types of SEO – black hat and white hat. Black hat methods use tricks to try to fool Google into giving more traffic to a site than the quality of the content justifies. Of course these tricks will work in the short term only, if at all.
White hat SEO involves sensible attention to details such as including keywords in the filename, title, keyword and description tag as well as using the keyword sparingly throughout the text. These are all reasonable things to do while writing your blog or web page but the danger is that you will become focused on the more technical on page factors of getting Page Rank.
Internet users are plagued by get-rich-quick types who want to sell the latest traffic boosting miracle methods. If these methods work then why do these people want to sell their secrets?
A Game Theory Analysis.
Game theory is a branch of mathematics which was developed based largely on the work of Nobel laureate John Nash, the subject of the novel and the film 'A Beautiful Mind'. Interactions between species in the environment, groups in society, businesses in the economy or cells within an organism
are modelled as games. Payoff matrices are used to show the outcomes of various decisions by the players.
Games can be classed as zero sum, where there is a winner and a loser, or as positive sum where both players can win by cooperation.
Let's look at the competition for Page Rank and traffic as a game with three players – the web writer, Google and the reader.
Google wants to give the reader what she wants – relevant, well-written, quality information. This makes the reader happy that Google is the best way to find information on the web, and she will use Google over and over. This is a win-win situation.
How can the web writer get into this situation to make it win-win-win? The answer is to focus on giving the reader and Google what they want – quality information. The writer must develop the mindset of a content provider, rather than a competitor. It is more important to write quality content than to chase every little SEO trick.
So much for the theory, but does it work?
There is one internet business building system that uses the content-driven approach. They offer proof, via Alexa's independent traffic monitoring service, that a majority of their adherents get traffic.
Can this work for your website or blog?
The content method has been used successfully in a wide range of content areas including electronics, entertainment, food and wine, finance, home business, health and fitness, travel and self help. However, more competitive niches such as weight loss and fitness require more than content, SEO links can and should be considered.