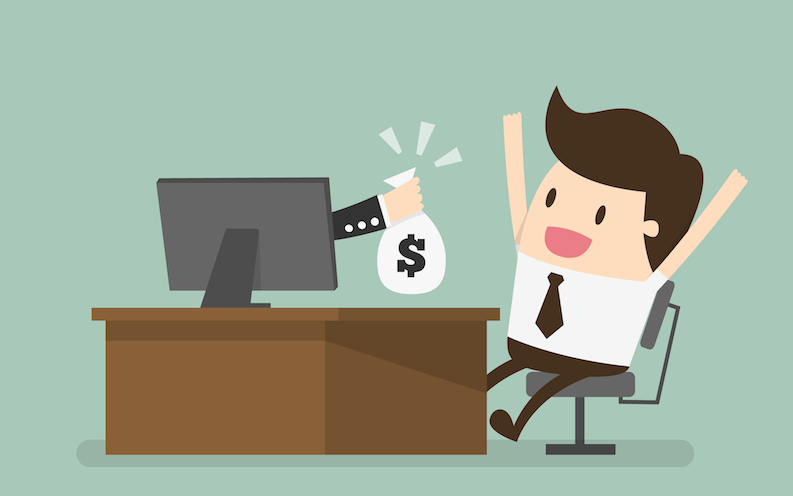 Training is really important when you want to start a business. No one was born with knowledge or knows stuff without learning first. Each type of training requires attention and desire to achieve knowledge about that specific subject. The project started by Digital Altitude offers educational courses for those who want to start an online business and need internet marketing skills or are already working in those fields.
The founder, Michael Force, is a former U.S. Marine. At the age of 27, he managed to start his first successful business. In 15 years, he has managed to speak to, motivate and coach a large number of people.
The Innovative Educational System
A great number of the courses are provided in a digital form, with online access. The others are 3 to 7 days seminars. The first step is the 14 days trial to see how this type of educational system works. Then you can get in touch with a welcome coach that offers assistance for the next steps.
There is a coach for every step of the educational system. After you decide to buy the first product, the business coach or scale up coach will help you through the process. There are videos to watch and PDF documents to read for each step and an online call from the coach afterwards to answer the questions and guide you forward.
The business plan comes at Step 15. Before each call from the coach or a group call, you have to read a set of questions in order to prepare for the discussion. You can start marketing when the last steps are unlocked. Great learning comes from great teachers, those who know how to present each lesson for any type of student (with previous knowledge about the subject or no previous knowledge at all).